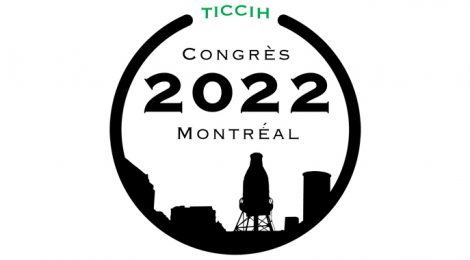 ---
TICCIH 2021 has become TICCIH 2022
Given the circumstances that we know, the organizing committee of the "Recharged Industrial Heritage" conference has decided to postpone the TICCIH 2021 conference by one year. The evolution of the pandemic and vaccination does not allow us to hope to host the conference on the scheduled dates in adequate conditions and with the inclusiveness and accessibility that remain at the heart of our objectives.
From 28 August to 3 September 2022, the Canada Research Chair in Urban Heritage of the Université du Québec à Montréal's School of Management will host the eighteenth International Congress of TICCIH, The International Committee for the Conservation of Industrial Heritage, under the theme "Industrial Heritage Reloaded."
More than 400 participants are expected from around the world.
---
---