---
Membership in The International Committee for the Conservation of Industrial Heritage helps promote international cooperation in preserving, conserving, investigating, documenting, researching, interpreting, and advancing education of the industrial heritage.
If you are already a member of TICCIH, we thank you for your support and hope you will renew your membership for 2018. If are not currently a member, we hope you will consider joining TICCIH by following the link below.
Thank you very much for your interest in TICCIH and your support for the industrial heritage!
---
Standard Renewal Rates
ONE YEAR INDIVIDUAL MEMBERSHIP: $30 USD (approx. £22 or 25 euros)
FULL TIME STUDENT MEMBERSHIP: $15 USD (approx. £11 or 13 euros)
INSTITUTIONAL MEMBERSHIP: $65 USD (approx. £49 or 55 euros)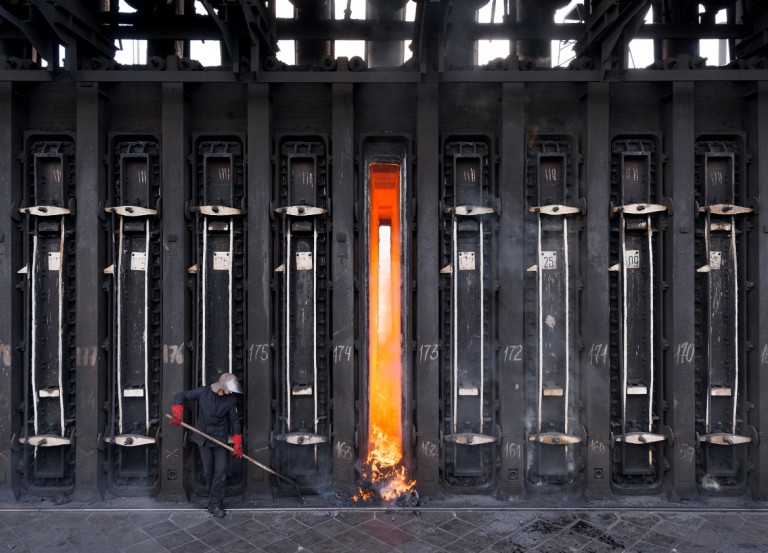 Image above from Russia: Moskoks coke plant in Moscow. Photo: Viktor Macha.