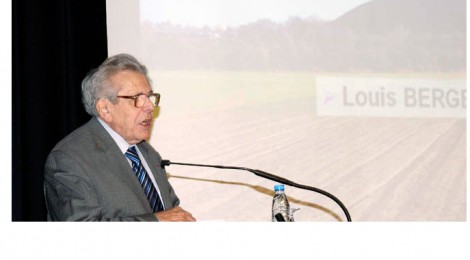 Passing of Louis Bergeron (1929-2014)
Dear TICCIH Members,
It is with great sadness that I inform you of the death of our esteemed colleague and leader Professor Louis Bergeron on the evening of October 9, following one month of illness. His influence and prolific work in defining the field of Industrial Heritage is known not only in France, but also around the world. Among his many achievements was his leadership of TICCIH as President during the critical period from 1990-2000. A more thorough statement about his life and career will be prepared for publication in due time.
Sincerely,
Patrick Martin, President of TICCIH