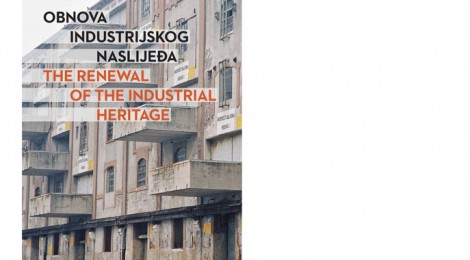 Call for Papers – Rejika, Croatia 2018
Pro Torpedo Rijeka – Association for the promotion and protection of the Rijeka industrial heritage – invites proposals for presentations and poster displays at the 8th INTERNATIONAL CONFERENCE ON INDUSTRIAL HERITAGE thematically related to THE RENEWAL OF THE INDUSTRIAL HERITAGE.
The presentation sessions will be held on Friday and Saturday, 25th – 26th May 2018.
We invite presentations on all topics related to industrial archeology: theory, deindustrialization and reindustrialization, projects for the renewal of the industrial heritage, revitalization of industrial areas, education and synthesis, and also general topics on the industrial heritage, seafaring and torpedo production.
The deadline for proposals and submitting summaries is February 28, 2018.
Further details at: http:// www.protorpedo-rijeka.hr